The first guarantor based DeFi lending platform
Buddy DAO aims to be the first guarantor based DeFi lending protocol. As part of the mission to build a Decentral bank where anyone can get a loan in seconds.
Learn more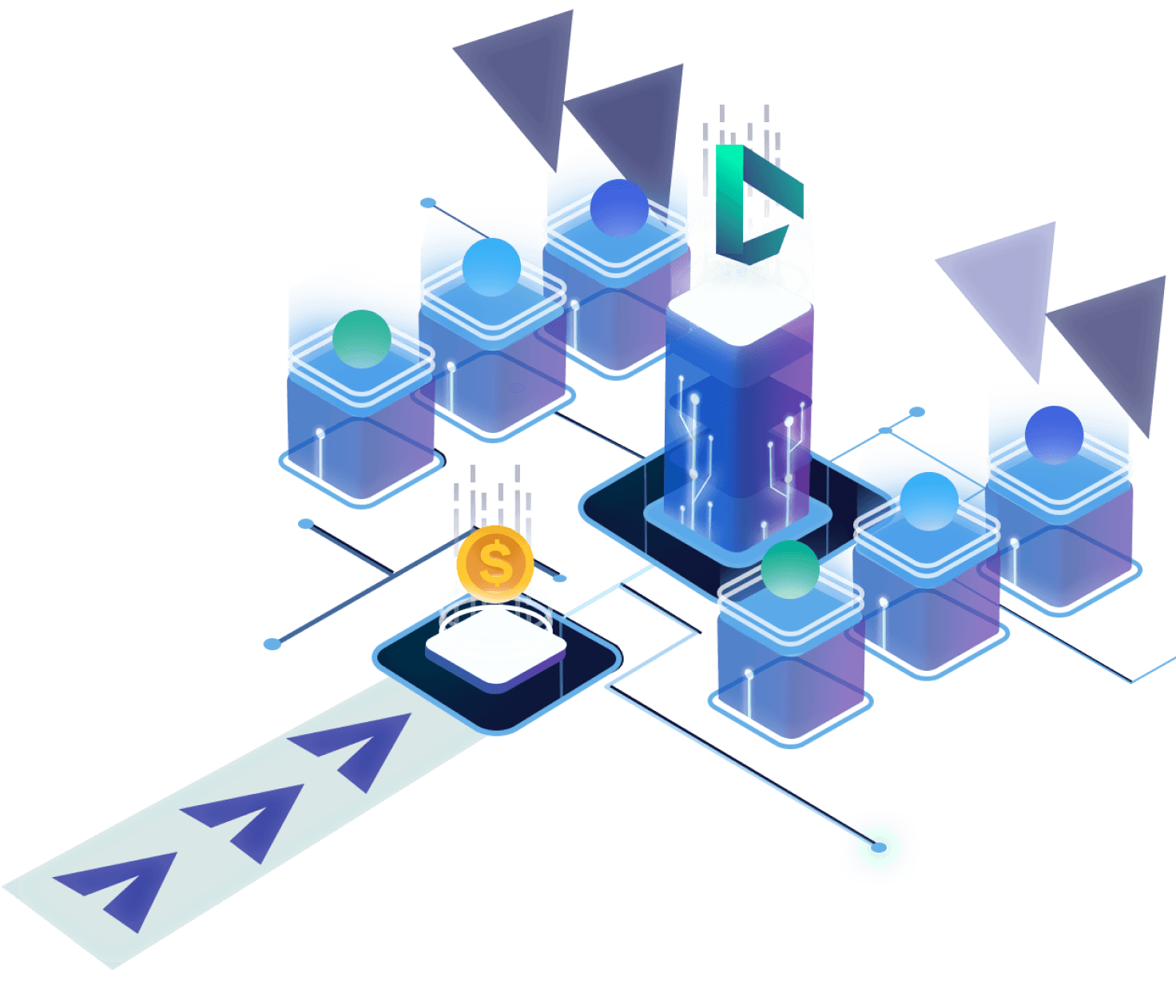 Bringing borrowers, guarantors, and lenders together in the most efficient way
Get started in minutes
BuddyDAO supports a variety of the most popular digital currencies.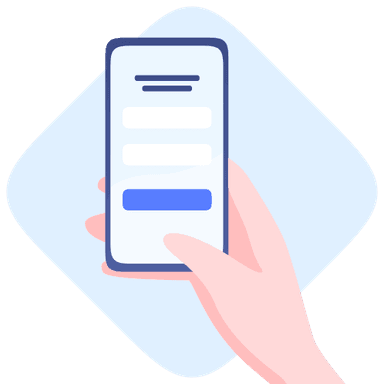 1. Connect a buddy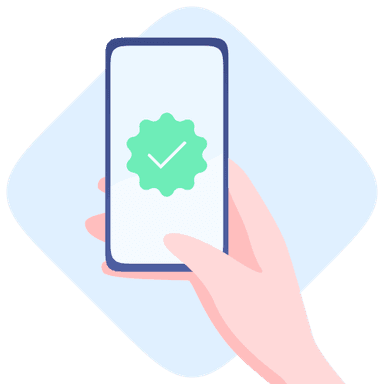 2. Share credit line
Verify your identity with one of our trusted verification partners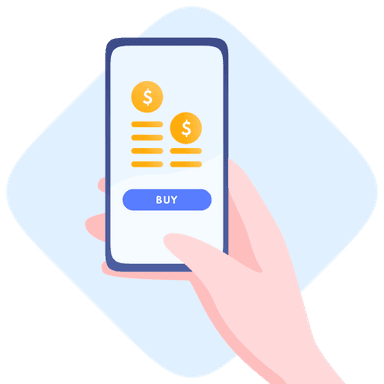 3. Get money
Buy, sell and swap digital assets 24/7
Everyone in BuddyDAO is well protected.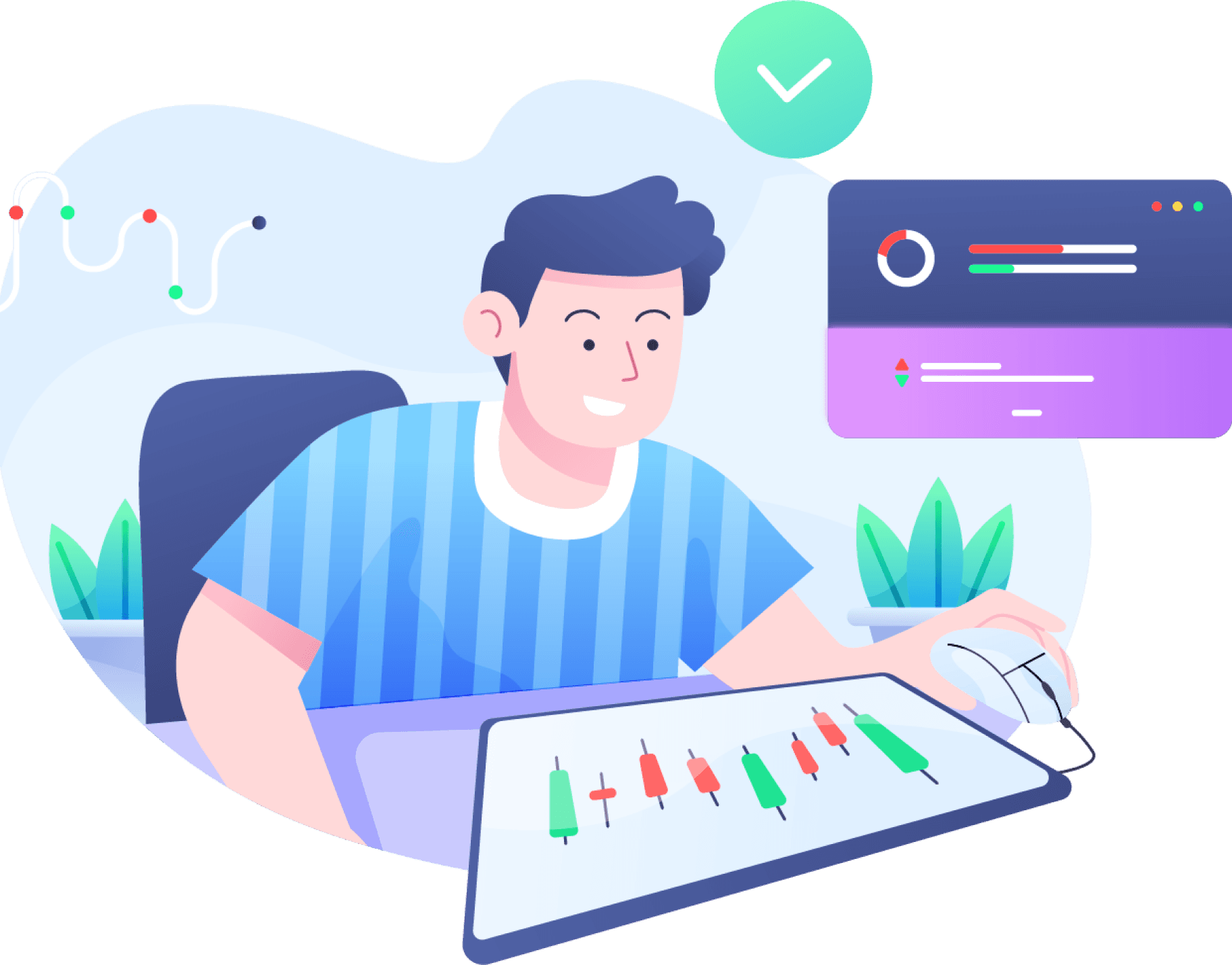 BuddyDAO has a variety of features that make it the best place to start investment

For Borrower
No collateral needed Get a loan in seconds not days

For Guarantor
Generate interest from crypto assets without selling

For Lender
Hold high quality digital asset backed loan and get fixed and guaranteed return
Trusted & Transparent
Everything is on-Chain